"

Willie Wells and Blue Ridge Mountain Grass proves the acorn don't fall far from the tree with this latest single, Steel rail Blues. Following in his late Father's footsteps (Bill Wells), Willie Wells has captured the high and lonesome sound of the Blue Ridge Mountains and also showcases the musical talents of all members of Blue Ridge Mountain Grass and their songwriting abilities." - Ron Cornett
— Ron Cornett - The Bluegrass Jamboree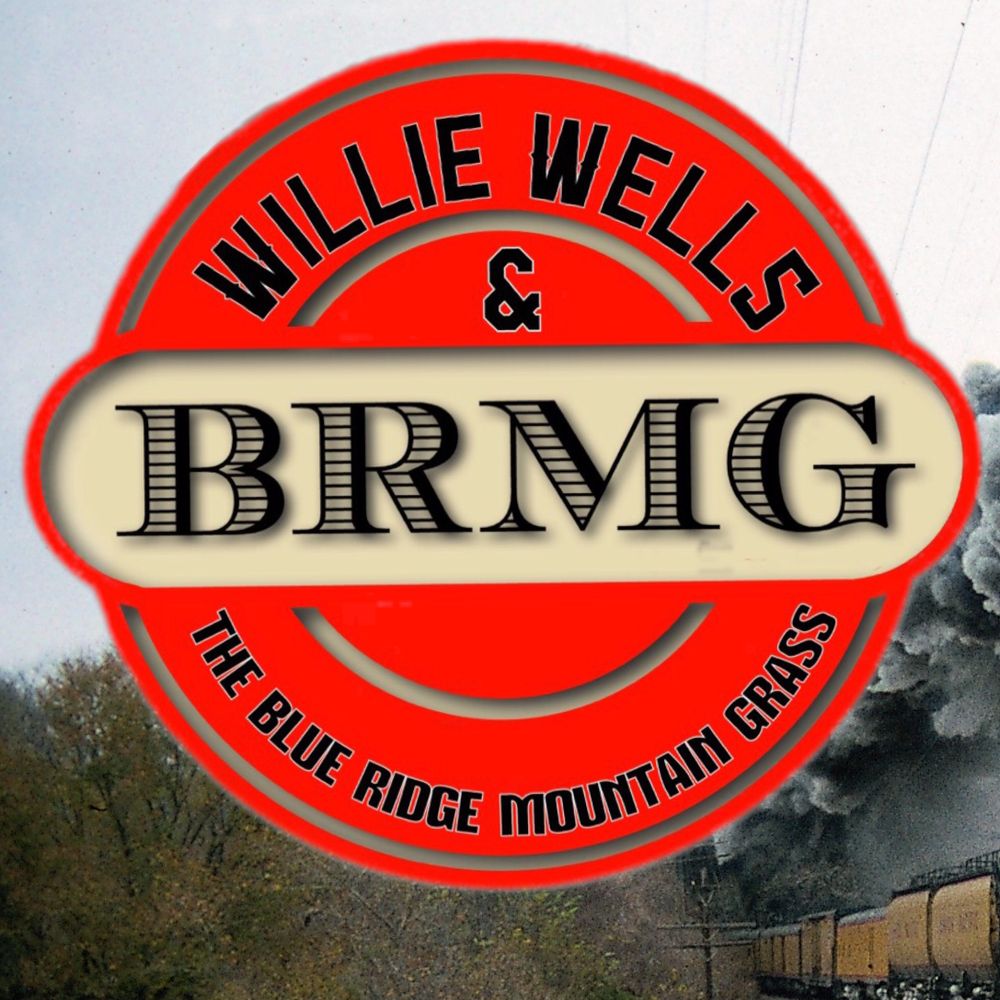 Willie Wells & the Blue Ridge Mountain Grass
Breaking New Ground
Willie Wells, the son of the late Bill Wells has always been on the music scene. Since the early 70's, Willie has played drums, sang lead and harmony vocals. Willie and another musician friend organized a country music group called "CHOYCE" that ran for more than twenty years. Having early country music and bluegrass influence from his father, Willie continued to develop and expand his musical direction toward recording studio production.
The past ten to twelve years is when the Bluegrass influence kicked back in which prompted Willie to dedicate his musical direction to continue the Bluegrass legacy that his father started. Being inspired by his father to play guitar and to be at the helm of the "Blue Ridge Mtn. Grass" (BRMG) that his father started some forty years ago, Willie is keeping his father's wishes to preserve Bluegrass music alive in South Carolina.
Today the band is a mix of traditional and contemporary Bluegrass with some new arrangements of old songs as well as a mix of original songs. Their high energy stage show and stage presence keeps the audience engaged and into the music.
Currently with the Sun Sound recording label with four albums to their credit, Willie Wells and BRMG are quickly growing in popularity and demand.